Building & Constructing Natural Gas Pipelines in Six Counties
Easy & Cost-Effective. North Carolina's Safe,
Reliable, & Efficient Green Energy Choice
Building & Constructing Natural Gas Pipelines in Six Counties
Easy & Cost-Effective. North Carolina's Safe,
Reliable, & Efficient Green Energy Choice
Why Choose
Frontier Natural Gas Company
Frontier Natural Gas Company is ready to help you save on your energy needs with clean-burning, American, natural gas.
Over 20 Years Experience
Formed in 1998, Frontier Natural Gas is dedicated to providing safe, reliable natural gas service to residential, commercial, and municipal customers.
Serving Six Counties in NC
Frontier Natural Gas Company serves the counties of Surry, Yadkin, Wilkes, Watauga, Ashe, and Warren.
Affordable & Safe
Natural gas produces less carbon monoxide than other types of major energy, making it the cleanest, safest, most cost-effective, efficient way to heat your home or business.
Constantly Expanding
Frontier Natural Gas Company is constantly looking to expand our presence throughout our service territory to help homeowners, businesses, and farmers enjoy the benefits of natural gas.
Learn More About Us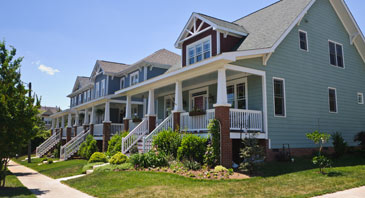 About Natural Gas
Frontier Natural Gas Company is changing the way North Carolina's homes are powered. Learn why 1,000+ people per year are switching to Frontier Natural Gas Company.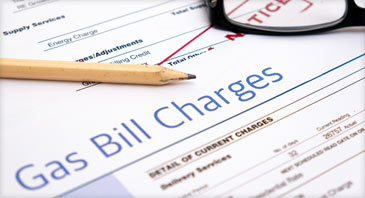 Save With Natural Gas
Not only is natural gas cheaper than propane or oil alternatives, efficient, clean-burning natural gas means you'll save money on maintenance, too.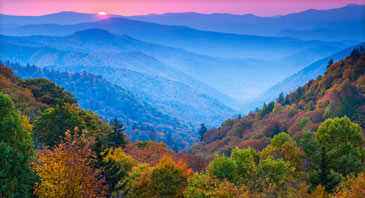 Environmentally Safe
Natural gas is an extremely important source of energy for reducing pollution and maintaining a clean, healthy environment.
See If You Are In A Service Area
We are constantly expanding our service area to other parts of North Carolina. Use the search bar below to find out if you are in an area we provide service to.